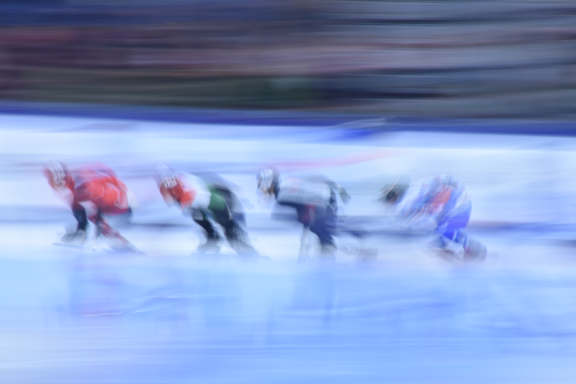 Date:            Feb 16-17,  2019
Check In:    Saturday Feb 16  – 4:15pm- 5:00pm
(competitors arriving late will NOT be allowed to compete)
Racing :      Saturday  5:30pm – 7pm,  Sunday 8:15am – 10:15am
Location:    Oakland Ice Center  519 18th St, Oakland, Ca 94612
Entry Fee:   $100    No entry forms will be accepted after Feb 15, 2019
Entries received  on or before Feb 13, 2019, the get the Early Bird  discounted rate of $80, $75 for additional family members
Entries received on or before Feb 6, 2019 will get the Super Secret discounted rate of $60, $50 for additional family members
This Race is complete:  We gave out 52 PR (Personal Record) Certificate. 14 new California State Champions were crowned.
More info to follow
Results:               2019 State Championships Results
Equipment:               helmet, gloves, knee pads, neck guards.
---
This is a USS Sanctioned Race.  All entrants must be have a "Competing Level"  USSpeedskating Membership .
  For USSpeedskating membership, please click on this link:  USSpeedskating Membership Information
All result times  will be adjusted as per USSpeedskating requirements.