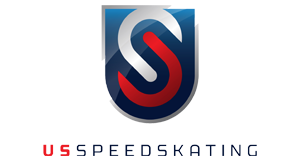 The 2017 version of the California State Championships is coming up soon!!. In the books!!. Congratulations to all of the racers and all of the skaters that earned PR Certificates!.. We handed out 40 PR Certificates at the end of this race. 
See you again in 2019!!!
This is a USS sanctioned event. USS membership is required.
Location:   Oakland Ice Center
Date/Time:  Feb 19, 2017    9:45am – 12:45pm
Check In:       8:30am – 9:15am
Click here to download results: 2017 State Champs – Results
Click here to view Kenny's videos:   Kenny's 2017 State Champ Videos
note: for Age Group Qualifying time, add .2 seconds to the times…required for manual timing systems.
2017 California State Champs - Results