Hello, www.norcalspeedskating has been born and is taking it's first few step!!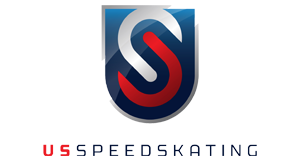 Congrats to the 2016 National Age Group Champs and Participants
M40 – Kimon Papahadjopolous
Midget Men – Jason Wong
Other Participants
Midget Men – Dylan Gould  – 5th overall
Our Friends
Midget Ladies – Abigail Sorenson – 8th overall
Midget Men – Wesley Park – 9th overall
Junior C Men – Will Valentine – 5th overall
Junior C Women – Elizabeth Johnson – 2nd overall
M50 – Ken Mastrianni – Age Group Champion
M60 – Robert Ahlke – 4th overall
M60 – Robert Allison – 5th overall
Congrats to the 2016 State Champs!!
Master 40 – Kimon Papahadjopolous
Jr B Women – Sarah Berg
Jr C Men – George Yang
Midget Men – Dylan Gould
Midget Women – Julia Miya
For more results:  2016 California State Championships Results